Hello my darlings! Missed me?
I know I am an awful person and I gave up on blogging for a while but if you were close enough to me, you know why and you forgive me, right? I promise to be a really loyal blogger and make it up to all of you because you guys are awesome. I am going to spam your lives and your comments section! You will see my name everywhere and you'll say 'not again' all the time! Hahahaha!
Ok, this Monday is full of books suggested by dear friends on goodreads. I've read many books that were recommended to me but these five were the best! Well only the three first had actually good rating but the rest were not that bad either.
Let's see!
Red Queen by Victoria Aveyard
Not really a fan of the book but the potential is here and there's room for improvement and I hope the next books will be better. I will definitely read them.
Bitten by Kelley Armstrong
This was recommended by a friend who's opinions are so respectful. She said that Kelley Armstrong was amazing and I agree she really was. The book was so full of action and mystery and romance in such a great balance. The only reason I gave it three stars was because of the way the flashbacks were confusing me.
Tiger's Curse by Colleen Houck
Ah what to say about this book? A great adventure set in India, two gorgeous Indian Princes cursed to be tigers, magic and love. I love the series.
Loving Mr. Daniels by Brittainy C. Chery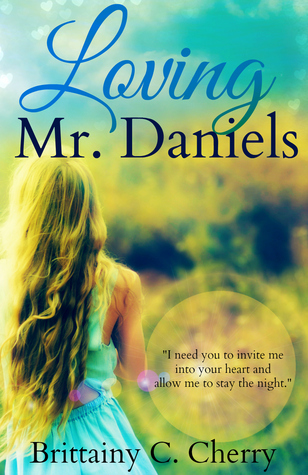 A great, motivating book of how to go on with your life even after the worse situations. A perfect love story and so many life lessons!
Stepbrother Dearest by Penelope Ward
Ok… I don't even know why I loved this one! I think the book was a guilty pleasure. Mom marries a guy who has a son. Son who seems to be a bad guy (and of course he is not) comes to live in the same house and falls in love with the good daughter. Damn… I love cliche plots!
You know what to do, right?