I think now that I am completely done with vacation (I came home yesterday) I can focus on my poor neglected blog. Since it's Saturday already and I didn't manage to come up with a proper specific battle, I'll go with a more loose subject.
Genre!
Personally I am more into werewolves. The whole mating thing, the pack, the loyalty and the strength they have to show off in order to be leaders intrigues me. Usually most of the werewolf books are written that way and they emphasize all these subjects. Well, most of the times where there's a werewolf, there's also a vampire.
Werewolves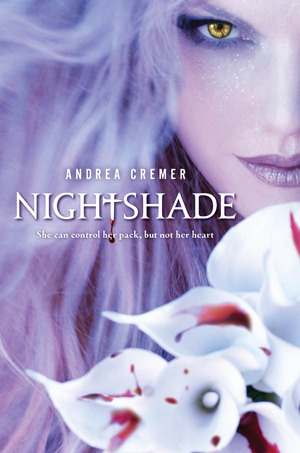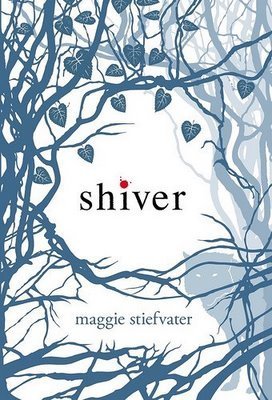 VS
Vampires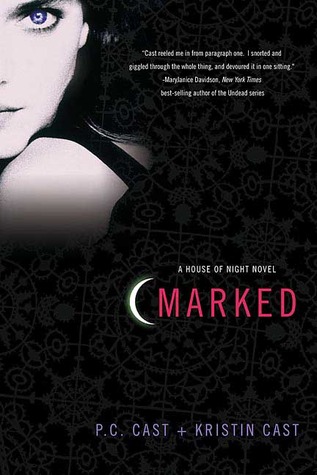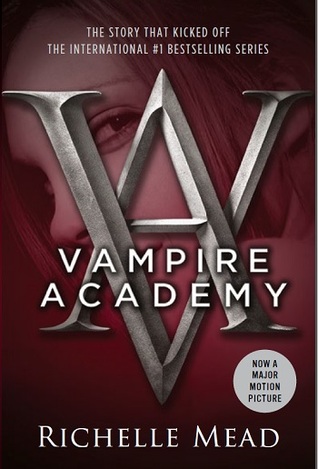 What about you though? Would you prefer to read a vampire book or a werewolf book and why? Let me know!