Ι would like to thank the two lovely girls who tagged me, Kimsiang [Lazy Caramel Reads] and Cristina [My Tiny Obsessions]. Take a look at their awesome blogs!
 SCREAMERS: A book that made you want to scream, in a good, or bad way.
~ Definitelly in a bad way. I was like "OMG WHAT IS GOING ON WITH HIS GIRL?" In general I didn't like it at all and I was so completely disappointed by the use of Greek Mythology because I am a huge fan. Reading a book like Zeus made me really upset and sad.
BOMBERS: A book that you read before it "exploded in the book community".
~ That would be City of Bones. I think second book was not even out yet.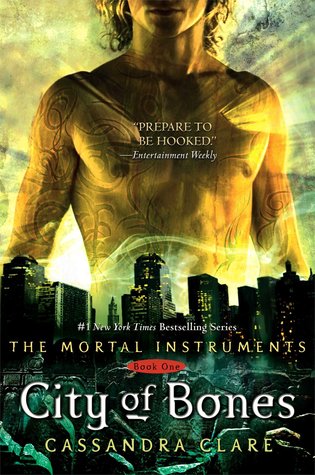 BANGERS: A banned book you read.
~ I went through this list and there was not a single book I've read. So I guess I haven't read any banned books.
PEONY: A book/author you think everyone needs to read.
~ My answer would be Jennifer L. Armentrout but I think people will eventually read at least one of her books. So I will just say that Christopher Paolini deserves to be read by everyone. Even though you might not like his books, he accoblished a lot. He is like 31 years old and he has written a complete high fantasy saga. He graduated high school at the age of 15 and he started working on Eragon right after that. He also drew the cover for Eragon. I think he is amazing.
CROSSETTE: A book/series with a complicated plot.
~ I haven't read the books but Game of Thrones is probably the most complicated book there is, based on the TV series. I mean what the hell is going on?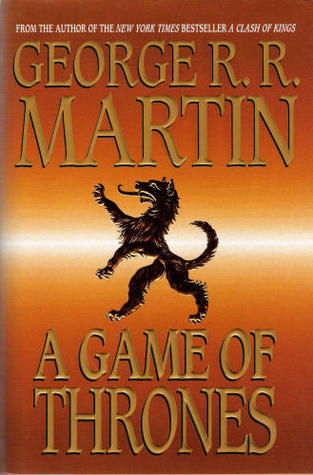 DIADEM: A book/series with a set of amazing central characters.
~ I am torn between Significance and Half-Blood but I think I'll go with Half-Blood. Even though I love Maggie and Caleb, I think that Half-Blood has a larger number of amazing central characters.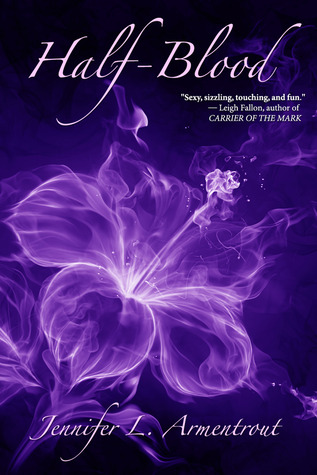 MATCHES: Light your own fireworks by tagging 5 people!
I am really not in the mood to do a research about who's done this tag so I'll simply tag my newest followers. It is time to get to know them as well. I love every single one of my older followers and you all know it, right?
Aneta [Inspire Script]
Ashley [Words We Heart]
Leigh [Little Book Star]
Michelle [Mishi-Reads]