This top 5 was inspired by a list in GR. I thought that my come back should be with something easy but catchy.
Here it is~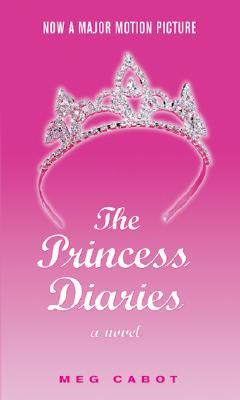 Both movies were absolutely adorable and I loved them. I've watched them many times and I don't mind watching them again. I don't know why I never got to read the books but I don't even know if they worth it anyway.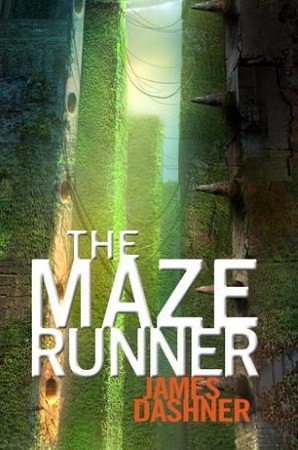 I've mentioned before that I am not really into dystopian books anyway but the movies are so much easier to watch. I've been told that the movie was much better than the book so I don't know if I should read the series in general.