I think I was tagged before for this particular tag but since I've lost my bookmarks I don't remember. If you're the one who tagged me please let me know so that I can link your post to mine and thank you!
Yesterday, Analee [Book Snacks] was as sweet and kind as always and tagged me to do The Unpopular Opinion Tag and I am thrilled cause you all know how much I enjoy expressing my opinion. Coming up next as always is Rant Tuesday so it's a great day to just say what I think.
Let's do this!
♚ A popular book or series that you didn't like.
Please don't kill me or hate me but my answer is…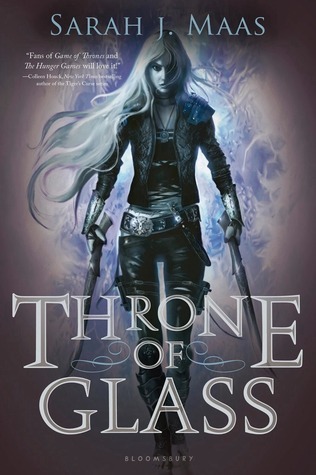 Yes yes yes I know you all love this book. It's not that I hate it cause I don't. I just didn't like it… at all. BUT I finished it and this has to mean something, right? I usually dnf books I don't like.
Not going to apologize to those who liked it but I hope you all understand that I am allowed to have different taste and opinion!
♚ A popular book that everyone hates but you love.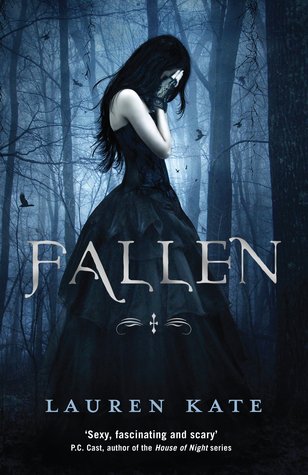 My first YA paranormal book ever… has a very special place in my heart!
♚ A love triangle where your ship did not sail.
Oh don't let me start with this!! Two series came in mind and I have to talk about both please cause I feel the need.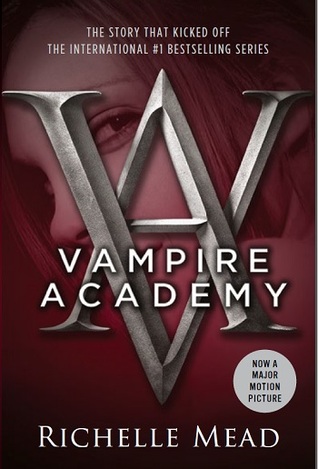 I really really really really really really liked Adrian, ok? I was shipping him with Rose so hard and my feelings were hurt when Rose went after Dimitri anyway. Poor Adrian… even though he got his own series, I still can't get over how disappointed I was. I didn't even read the final book of VA because I was spoiled that she really ends up with Dimitri. Oh what a surprise!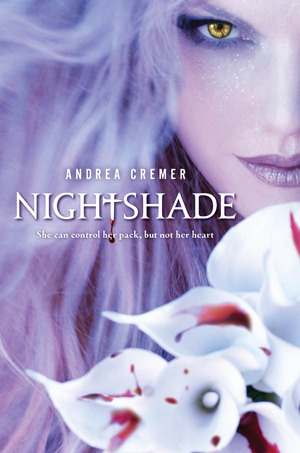 Calla was supposed to mate with Ren… Ren was absolutely the best! Calla falls in love with a human boy I don't even remember his name. Why Calla? Why? You had Ren and you just gave him up. Dnf-ed the series of course. I won't spoil you at all but I didn't like what happened next.
♚ A beloved character you didn't like.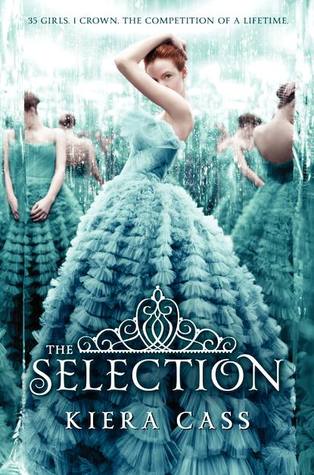 America drove me crazy. Even though she is one of the most lovable characters, I just don't like her at all. Especially after reading 'The Heir'.
♚ A popular genre that you hardly reach for.
Dystopia. I think dystopian books are pretty much the same story with some differences. All about a girl who's about to change the cruel world she lives in.
♚ A popular author you can't get into.
Hm I don't think I have one I can't get into.
♚ A popular books series you have no interest in reading.
I'll go the same as Analee.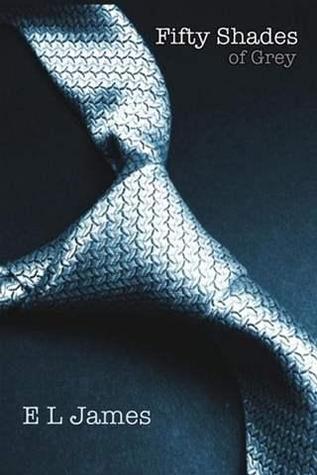 I've watched the movie since it was a bit more romantic but just that. I am not really into erotica and especially BDSM. I have no idea why the series went viral but I don't really want to know either.
♚ An adaptation you like better than the book.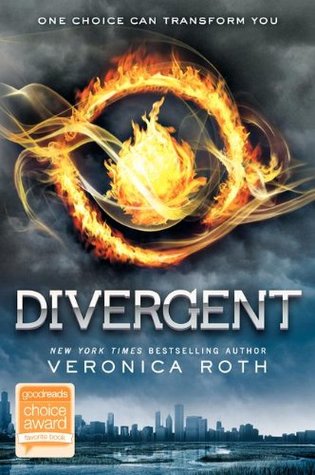 That would be Maze Runner but I haven't read the book. So I guess I'll go with Divergent. Yes yes I loved the book but I liked the characters so much more in the movie. Book's characters were a bit childish for me but in the movie they were badasses.
Want to say your opinion? Let me know and I'll officially tag you. I was away for too long and I don't know who has done this tag or not. Don't be shy. I was tagged that way by Analee~