Just like the author of the month, this post is based on my GR-list and WP-list. What do my friends in both sites read more? Time to find out.
Goodreads
I guess there are trends with books that come to the surface from time to time. This month Opal and The End Of Days were both either read or discussed by my friends. Well I guess The End of Days was because the book was recently published but why Opal? I was thrilled to know that even though the book was published two years ago it's still a trend so I'll announce it the book of the month!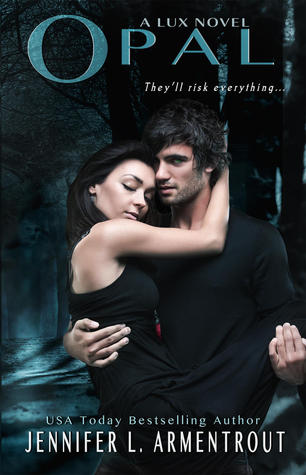 I am not complaining! Having Pepe Toth featuring in my blog is always a pleasure, right?
After everything, I'm no longer the same Katy. I'm different… And I'm not sure what that will mean in the end. When each step we take in discovering the truth puts us in the path of the secret organization responsible for torturing and testing hybrids, the more I realize there is no end to what I'm capable of. The death of someone close still lingers, help comes from the most unlikely source, and friends will become the deadliest of enemies, but we won't turn back. Even if the outcome will shatter our worlds forever.
Together we're stronger… and they know it.
WordPress
The two books trending in WordPress were Red Queen and To All The Boys I've Loved Before. Well clearly the second one is the book of the month because it was practically in every post made by my friends.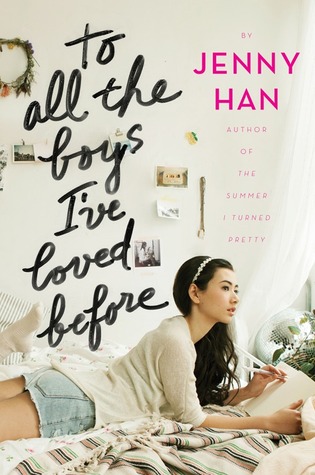 I think I should read this since it's so popular,
To All the Boys I've Loved Before is the story of Lara Jean, who has never openly admitted her crushes, but instead wrote each boy a letter about how she felt, sealed it, and hid it in a box under her bed. But one day Lara Jean discovers that somehow her secret box of letters has been mailed, causing all her crushes from her past to confront her about the letters: her first kiss, the boy from summer camp, even her sister's ex-boyfriend, Josh. As she learns to deal with her past loves face to face, Lara Jean discovers that something good may come out of these letters after all.
Have you read them? What do you think? And what's trending among your friends?