Spotlight Saturday is a weekly feature, created by Josie [Josie's Book Corner] dedicated to spotlighting and pinpointing some of the things over the week that have caught our attention more than usual, things we've particularly loved, etc.
Feel free to participate as well!
The blogger that really caught my attention this week is Aentee [Read At Midnight]. I love her blog, I love her posts, I love her graphics. She is absolutely fabtastic! Visit her blog at first chance and you won't regret it.
Regina's [The Bibliotheque] August Wrap Up was the post that I really liked the most this week. I loved most of the mentioned books and we had a great conversation. I also loved the style of the post. Really awesome!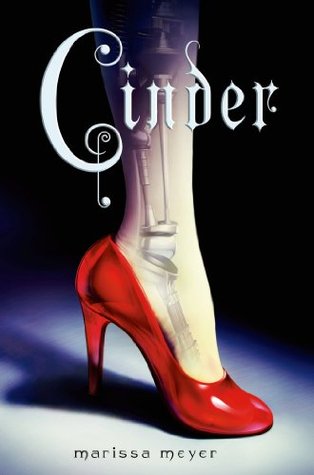 I've mentioned in a previous post that I haven't read this book and so many people rushed to tell me how awesome they think this book is. I believe that I should give it a try!
I had a three-days-vacation this week with my boyfriend. The highlight was that I actually got drunk (enough) and my boyfriend loved it because I was (more) comfortable around him and I've showed part of my cool self. It was actually the first time I drunk so much around him. I avoid to drink when he is present because I'm scared of how I will act. I guess I don't have to worry anymore.
Oh oh that's easy! MomentCam is the best app ever. Let me show you~
It's so much fun because you can turn yourself to anything and everyone. There are also gifs and it's so so so awesome!
"We have to be bigger than the things we suffer."
Undeniably Chosen, Shelly Crane