I would like to thank lovely Charley [Books and Bakes] for tagging me! Food and books is an amazing combination and her blog has them both!
The Pastry Book Tag was created by Aine [Writing on a Vintage Typewriter]
Here it goes:
Croissant: Name a popular book or series that everyone (including you) loves.
Lux Series by Jennifer L. Armentrout. One does not simply reads Lux without loving it.
Macaron: Name a book that was hard to get through but worth it at the end.
It was really hard for me to to finish Lorali but I made it and I liked it.
Vol-au-vent: Name a book that you thought would be amazing but fell flat.
Amazing cover, promising blurb but disappointing.
Pain au chocolat: Name a book that you thought would be one thing but turned out to be something else.
I thought it would be a disgusting erotica book but to my surprise, it turned out to be a-m-a-z-i-n-g! Well written and neat with fantastic world building.
Profiterole: Name a book or series that doesn't get enough attention.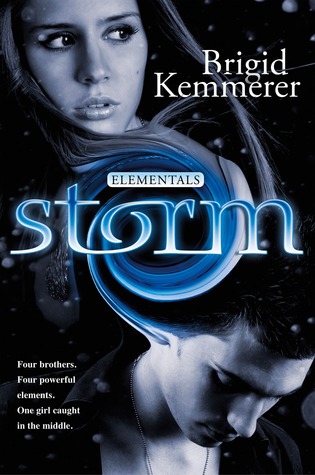 I love Elemental series and it's so sad that people don't give attention to these amazing books.
Croquembouche: Name a book or series that's extremely complex.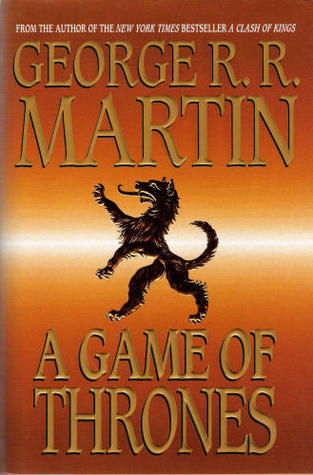 Napoleon: Name a movie or TV show based off a book that you liked better than the book itself.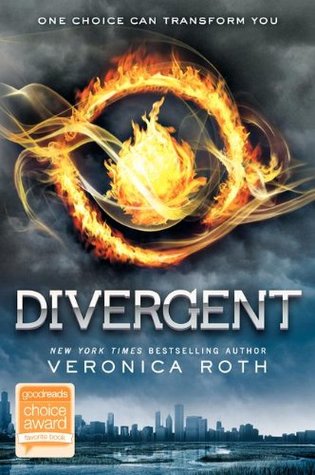 I loved the book but the cast was amazing and to be honest I found book's Four to be more of a boy that movie's Four. Movie's Four was a man and he was just so… oh! Yeah cast was awesome and I enjoyed watching the movie more than I enjoyed reading the book.
Empanada: Name a book that was bittersweet.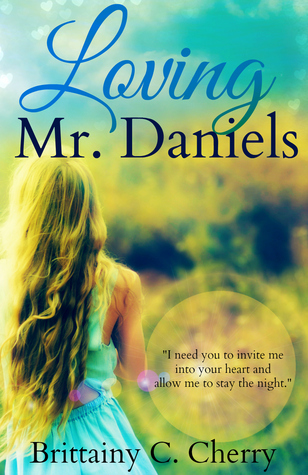 I loved this book but I was sobbing so hard. Even though it was amazing, I don't know if would ever read it a second time.
Kolompeh: Name a book or series that takes place somewhere other than your home country:
99% of the books I read take place other than Greece.
Pate a Choux: Name one food from a book or series that you would like to try.
I would like to try sweet buns which was Maggie's favorite food from Significance series.
Today I feel the need to tag my first blogger friends. These wonderful people were here for me since my early blogging days. Thank you guys. You all deserve an award but for now it's just a tag!
Analee [Book Snacks]
Erika [Erika in Bookventurland]
Giselle [Hard Work Boulevrad]
Josie [Josie's Book Corner]
Kimsiang [Lazy Caramel Reads]
Raven [Dreamy Addictions]
Regina [The bibliotheque]