I would like to thank my sweet girl, Kimsiang [LazyCaramelReads] for kindly tagging me! I know it's been a while since you did but my schedule was a bit full. Anyway here I am doing the tag like a boss! Thanks again honey!
Let's see…
➳ ➳ ➳ ➳ ➳ ➳ ➳
A book that brings you joy.
That's easy! Singnificance by Shelly Crane!
➳ ➳ ➳ ➳ ➳ ➳ ➳
A book that makes you angry.
That's also easy. I have a full shelf with books that make me angry but the winner is… The Line Between by Tamsyn Bester.
➳ ➳ ➳ ➳ ➳ ➳ ➳
A book that makes you sad.
I cried like a baby while reading Loving Mr. Daniels.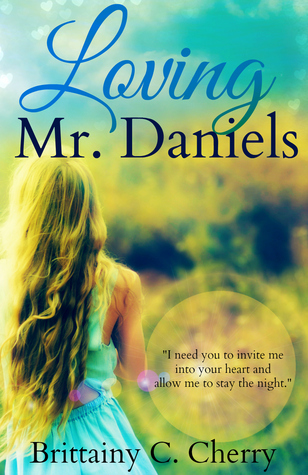 ➳ ➳ ➳ ➳ ➳ ➳ ➳
A book that disgust you.
I even dnf-ed because of that feeling. I don't know why I picked it at first place.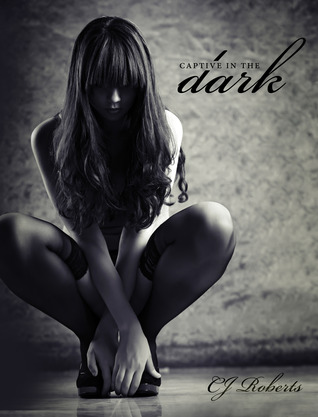 ➳ ➳ ➳ ➳ ➳ ➳ ➳
A book that brings you fear.
This might be a YA book but it was quite scary and gory for my tastes. I love it but it freaked me out.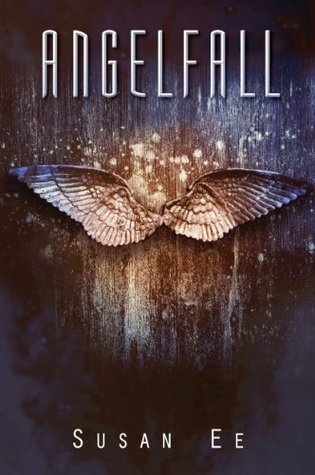 ➳ ➳ ➳ ➳ ➳ ➳ ➳
Raven [Dreamy Addictions]
Erika [in Bookventureland]
Giselle [Hard Work Bullevard]
Josephine [Josie's Book Corner]
Claire [Art and Soul]
Analee [Book Snacks]
Claire [Coffeeholic Bookworm]
Charley [Books and Bakes]
Callum [Callum McLaughlin]
YOU!
I want to tag many more of you but it's impossible to tag you all. That's why everytime I am tagging different people. My next tag will probably include you by name as well.