I would like to thank lovely Analee [Book Snacks] and the little pokemon Kira [Fieitty Reads] for tagging me, sorry for being so late. You guys take a look at their really interesting blog because they deserves it.
Let's do this.
❊ Show a book with a summery cover.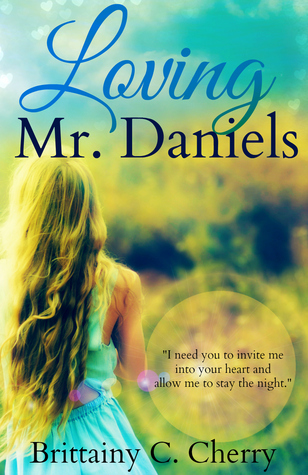 ❊ Pick one fictional place that would be the perfect destination for a summer vacation!
Ι guess Summerton from [Red Queen] would be a beautiful place to spend the summer.
❊ You're about to go on a flight to your summer vacation. But you want to read a book that lasts for the whole flight, what novella do you choose?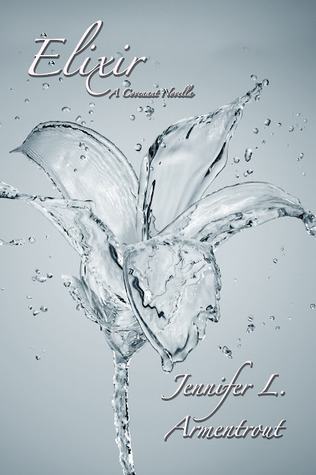 Aiden is my favorite character and a novella about him would be the best way to spend the time.
❊ You have a case of summertime sadness what happy book do you pick up to shine a smile on your face?
❊ You're sitting at the beach all alone…which fictional character would be your beach babe?
Oh that would be either Caleb from [Significance] or Aiden from [Covenant].
❊ To match your ice cream you want an icy cool sidekick! Which fictional side kick do you pick?
Jen from [The Grey Wolves].
❊ Share the Summertime Happiness! Who do you TAG?
❊ Vivian [Outside Hook]
❊ Rae [Bookmark Chronicles]
❊ Kyra and Nikki [Book Allure]
❊ Emily [The Little Book Afair]
❊ Kerry [Kerryberrybooks]
❊ Daniela [Books to get lost in]
❊ Callum [Callum McLaughlin]
❊ Claire [The Coffeeholic Bookworm]