We all judge a book by it's cover sometimes right? I know I do and I admit that I have a thing about pretty covers, especially if I'm about to by the hardcover version of the book. Hardcover and pretty cover is an absolutely perfect and irresistable combination.
Today I am not adding any blurb or other information. I will just let you judge the book…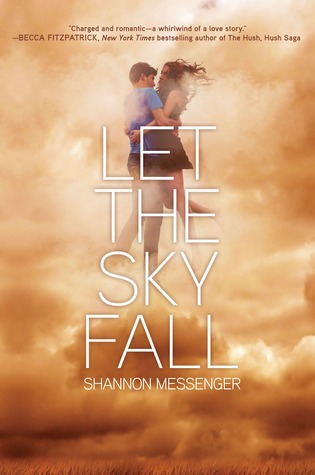 The feelings I have everytime I look at this cover is the only reason this is my number 5. For some reason it makes me feel safe. I mean, being in the arms of the person you love when chaos is happening is the perfect feeling. You know nothing else matters and this is why I love this cover. I also love the colors~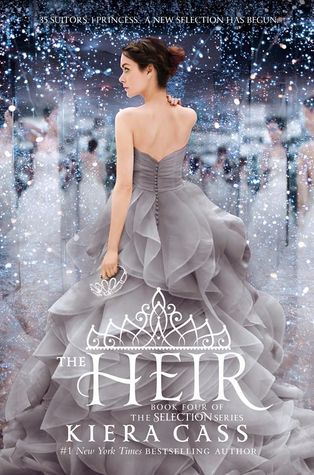 You were expecting this one, right? Us girls love that kind of dresses and bling bling. Yup, among the 'Selection' books, The Heir's cover is my favorite.
I just love it. I love the colors, the eyes, the red hair and of course the dragon scales.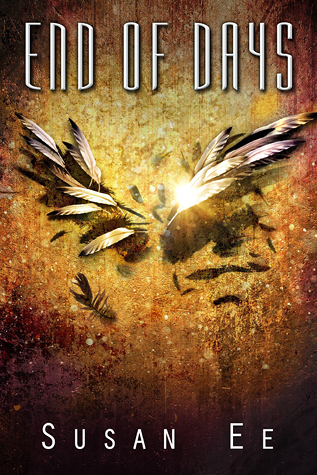 Perfect colors, perfect graphic design. I also adore the font which gives me the strict and dangerous feeling.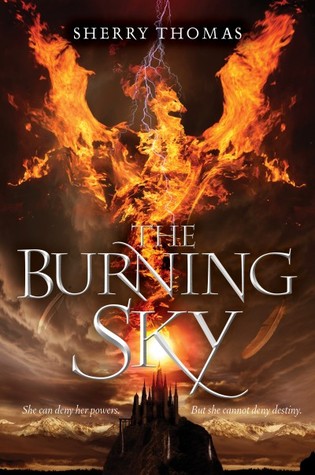 Dark colors and a phoenix made of fire, along with a perfect sky. All of these in a good graphic design that makes it realistic. I don't see why this book souldn't be my number one.
I also like these covers as well but it's Top 5 so I had to put them aside. I couldn't resist showing them to you though.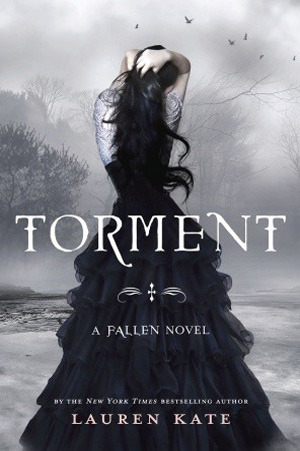 What about your favorite covers? Is any of your favorite among mine?